Information and Resources
Arts & Humanities
All of our concerts are free and open to the public. Bring a friend!
Health and Wellness
Are you suffering with a chronic condition? In just six weeks you can enhance your ability to manage your health and maintain an active and fulfilling lifestyle.
Don't miss out!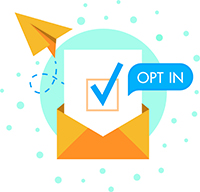 Don't wait! To stay on our list to receive eblasts, you must opt in. Opting in is the only way you will be eligible to receive some of our most important updates. We don't want you to miss a thing.
To opt in right away, follow this quick link.
New to Zoom Video?
Watch this video to learn more about how to install and use Zoom Video.
Use live transcript on Zoom?