Make Oasis part of your adventure
See what our Winter/Spring 2020 catalog has to offer.
Art
Humanities
Technology
Health & Fitness
Personal Enrichment
Science
Travel
Volunteer opportunities
Take a trip with Upstate Oasis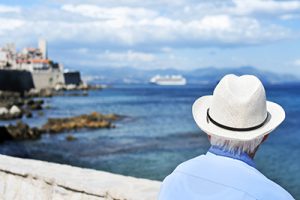 July 30 – August 8, 2020. Join Oasis and Travel Choice International for a cruise vacation on Holland America's Amsterdam from Montreal to Boston.   
September 8-22, 2020. Explore Australia and New Zealand with AAA Member Choice Vacations.
October 24 – November 1, 2020.  Embrace the luxury and breathtaking beauty of the French Riviera with AAA Member Choice Vacations.
Don't miss out!

To keep sharing our news with you using eblasts, our most efficient communications tool, we must have your permission.
Don't wait! To stay on our list to receive eblasts, you must opt in. Opting in is the only way you will be eligible to receive some of our most important updates. We don't want you to miss a thing.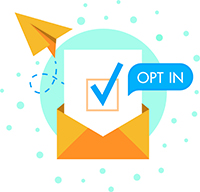 To opt in right away, follow this quick link.
Arts & Humanities
All of our concerts are free and open to the public. Bring a friend!
Health and Wellness
Are you suffering with a chronic condition? In just six weeks you can enhance your ability to manage your health and maintain an active and fulfilling lifestyle.
Plan a travel adventure
Invite friends or travel solo and make new friends on some amazing Oasis group tours in 2020.
Become a volunteer